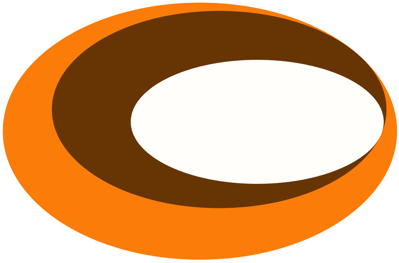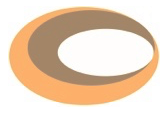 —bio
John Trivisonno is a Montreal-based writer/translator/editor/broadcaster.
In addition to working on commercial projects for a variety of clients in the corporate, cultural, advertising, and museum sectors, John has written a number of chapbooks that have garnered attention both locally and abroad. These include Dollar Days (a surreal account of his days as an ad copywriter), Mental Notes (a poignant/humorous collection of anecdotes), and the Montreal underground classic The Official St. Leonard Dictionary (a dictionary of local Italian-Canadian slang). First published in 1994, the Dictionary continues to be a cult item (beware of online imitations!) and was nominated for an Expozine Award in 2005.
John currently produces and hosts Thrifting for Tunes (on LA-based internet radio station LuxuriaMusic.com). The program showcases an eclectic mix of 50s-60s-70s instrumental and vocal pop, euro-western and other real & imagined soundtracks, exotica, novelty tunes, audio art brut, and the occasional cocktail recipe… all of which is usually centred around a specific theme. Other radio work includes scripts, features, and segments for CBC Radio and Sound Source Networks.
John produced and compiled singer-songwriter Stan Ridgway's DVD Raw Feed Live and contributed artwork and photos for two of Ridgway's live recordings.
In 1998, John's life-long fascination with mid-20th century Tiki culture led to the founding of The Montreal Tiki Appreciation Society and its Mai Tai newsletter (www.maitaionline.com), which was published until 2005. As the authority on Polynesian Pop in the Great White North, the MTAS also contributed news and information about Montreal-area Tiki culture and such lesser-known subjects as New Jersey's mid-century Tiki heritage to a number of other publications and the world at large.