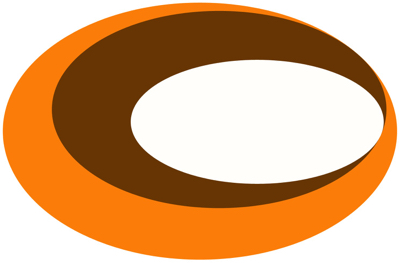 the official
st. leonard dictionary
—self-published chapbook
—©1994, 1998, 2004 by John Trivisonno
—ISBN 0-9687416-2-2
—available at monastiraki in montreal or by mail from chapter11@mac.com
•The Montreal underground classic The Official St. Leonard Dictionary is a satirical dictionary and phrase-book of Italian-Canadian slang spoken in the Montreal borough of St. Leonard. First published in 1994, the Dictionary continues to be a cult item and was nominated for an Expozine (small press) Award in 2005.
•excerpt
St. Leonard, the place from whence I came... the ethnic town of St. Leonard on the island of Montreal... a place where, at one time, it was not unusual to get shot in the head while enjoying a fancy ice cream sundae. A town where, in the 1960's and 70's, everyone drank Lucky One beverages (although Pisa seems to be more popular these days). And there I was, stuck in what we liked to call "the Village"... almost Italo-Canadese... speaking English without ever mispronouncing "these" and "those" as "dese" and "dose"...without ever saying "underwears" or "macaronis" or "not for nothing."
On the fence between wasp and wop I sat, a Protestant Canadian of Italian heritage who just didn't fit in. My attempts at speaking Italian to neighbours sounded like an incomprehensible bastardized combination of 3 dialects with a little English thrown in... How the hell do you say "pencil" in Italian anyway? A disgrace, that's what I was... I mean, I didn't even eat tomato sangwiches.
•The Gazette's "Montreal English" series