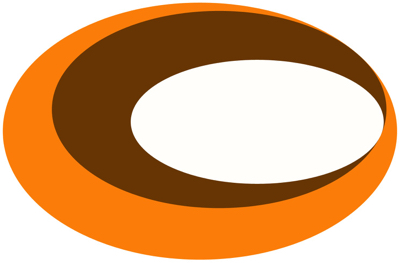 —internet radio program
—produced and hosted by John Trivisonno
—broadcast on LuxuriaMusic.com
—weekly: sundays at 9 pm eastern•6 pm pacific
•Recorded behind the bar in the exotic Mauna Loa Lounge, Thrifting for Tunes features an eclectic selection of theme-based sets of music: exotica, 50s-60s-70s instrumental and vocal pop, euro-westerns and other real & imagined soundtracks, novelty tunes, art brut... and the occasional cocktail recipe.
•philosophy of the show: Fuelled by the sounds of the Mauna Loa Islanders and a thirst for exotic cocktails, Thrifting for Tunes was born out of sheer necessity…
•five genres listeners will hear on the show: Exotica greats (Denny, Baxter, Drasnin) and not-so-greats (The Waikikis, Woot Steenhuis), Italian-American goombahs (Lou Monte, Duke Mitchell), Euro soundtracks (Morricone and others who followed in his footsteps), and other obsessions (Lee Hazlewood and too many others to name).
•to derive maximum pleasure from the show: Mix up a couple of Mai Tais, sit yourself down, and bask in the warm glow of a blowfish lamp.
•when I'm not DJing I can be found: Mopping up spilled orgeat syrup behind the bar.
•show playlists at the Mauna Loa Lounge
•show podcasts at luxuriamusic