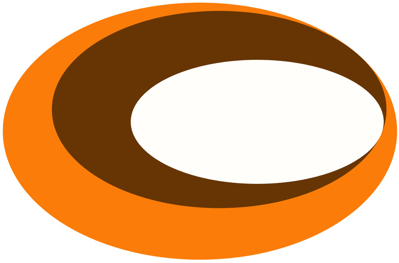 —blog
—©2007-2009 by John Trivisonno and Dave LeBlanc
—www.signbasedeating.blogspot.com
•what is sign-based eating?
Does it mean scheduling your meals based on the Zodiac? Reviewing restaurants using only hand gestures? Having a sandwich at a four-way stop? No, nothing that crazy... but then again…
Sign-Based Eating is a collaborative blog celebrating the delights of culinary slumming in dives, diners, delis, and other egregious eateries...